HAND CRAFTED GOODNESS
STRAIGHT FROM OUR KITCHEN TO YOURS!
Made with the finest cream, pure cane sugar, imported vanilla, rich cocoas, and premium ingredients, Longford's Ice Cream is churned in small batches, allowing for the freshest, creamiest, tastiest real ice cream produced in the northeast.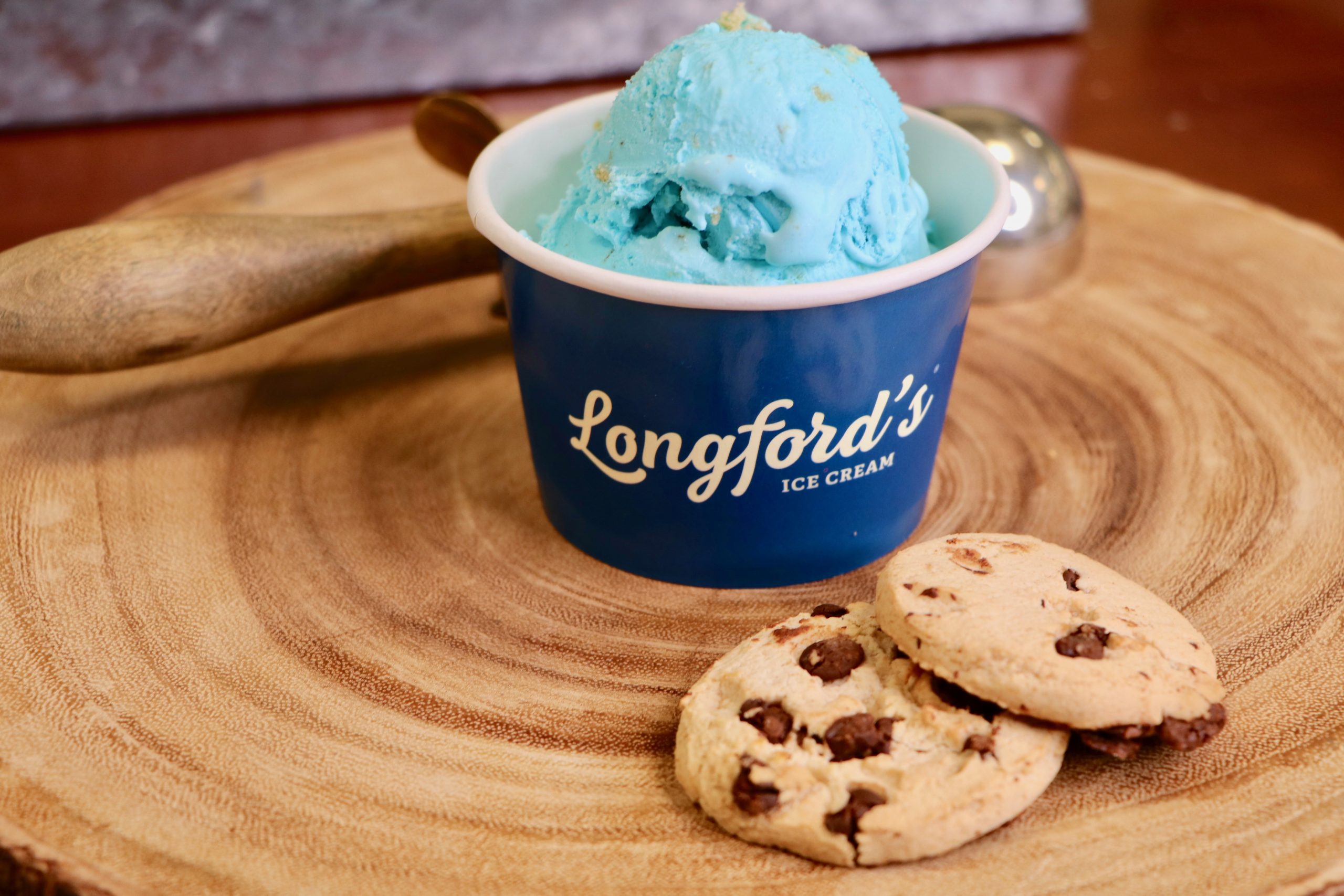 The creamiest, tastiest ice cream around!
THE PROCESS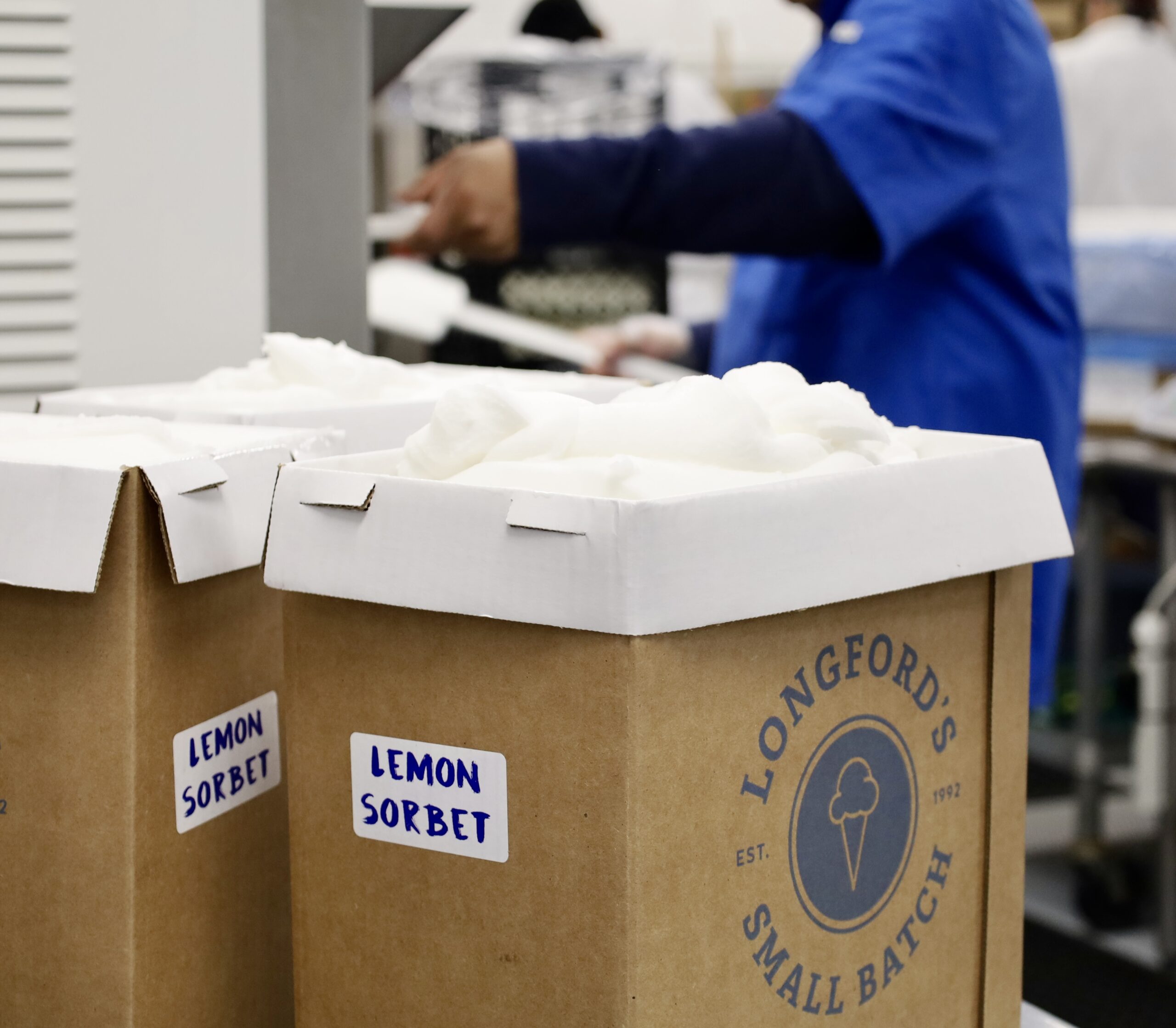 Longford's is handmade in small batches, spends little time in storage, and is shipped to the client in our freezer trucks within a short turnaround. The recipes continue to be perfected as does the process.
---
Swirls of gooey dulce de leche and chocolate fudge make their way into creamy vanilla and coffee ice cream by way of a pastry bag, hand squeezed into ribbons of ice cream as it is being coaxed from the ice cream maker into containers. It's a two man process that takes time and precision.
---
Distributed locally, creamy Longford's ice creams made the best dessert. Chocolate crackle, honey coffee, even plain vanilla - all had merit.

Everything is homemade and had a nice flavor... especially when topped with luscious Longford's vanilla ice cream.

When it came to my ice cream and sorbets, I could have purchased the finest dairy, the freshest fruits, nuts and flavorings or just simply call Longford's Ice Cream and be equally satisfied... Thank you for providing me with superior service and product.
WHOLESALE & FACTORY OUTLET
---
Stamford, CT
For any inquiries please email us, or call us at the Factory Kitchen.
---
---
Monday - Friday
10:00 AM - 3:30 PM
---
---
203-542-0700